In this section, you'll find a collection of beautiful fairy pictures!
Click on any picture to view a larger version. I hope you enjoy!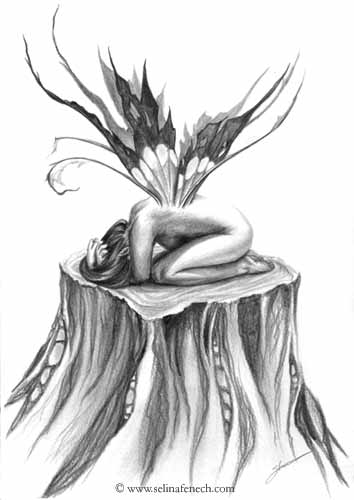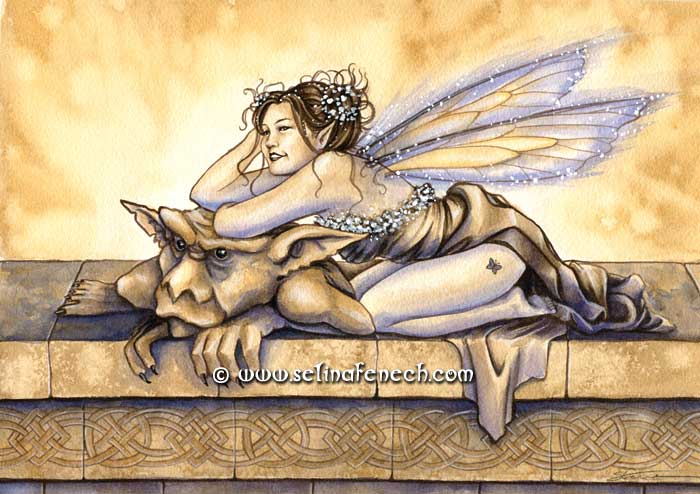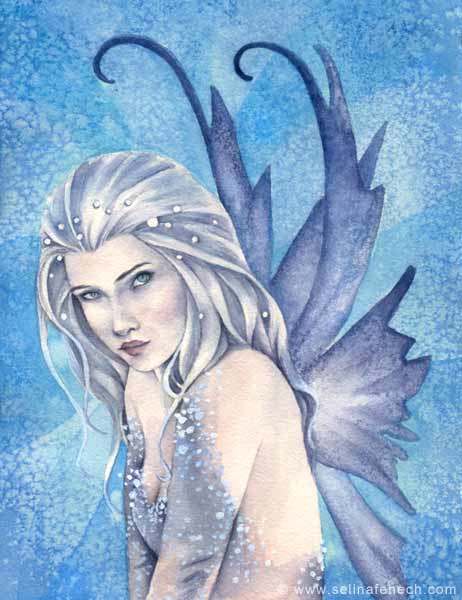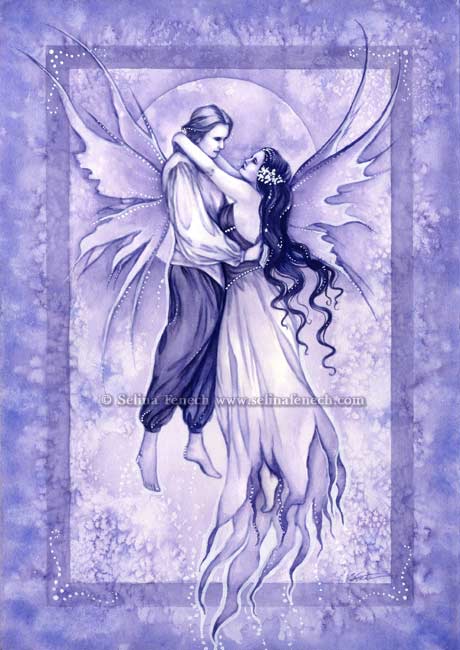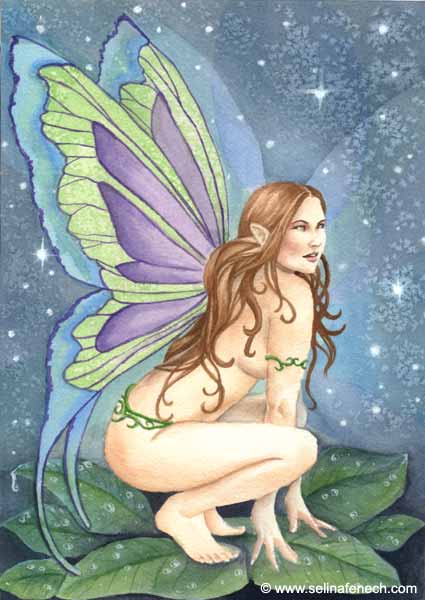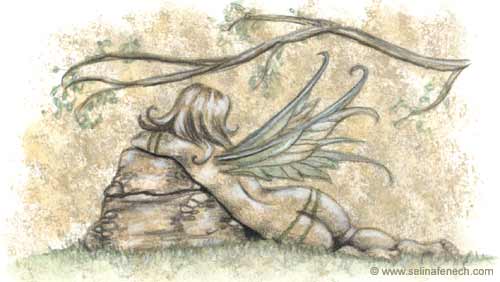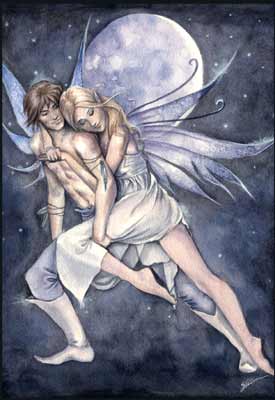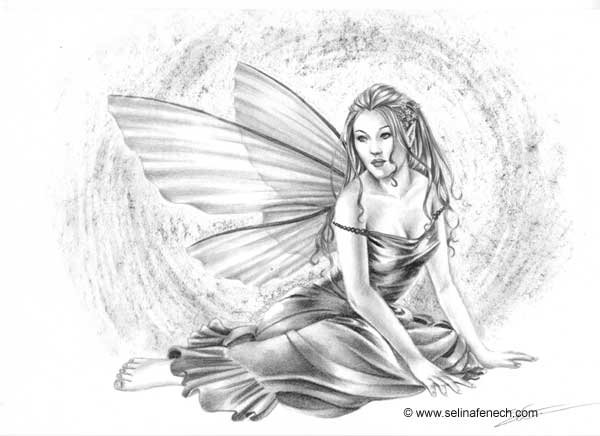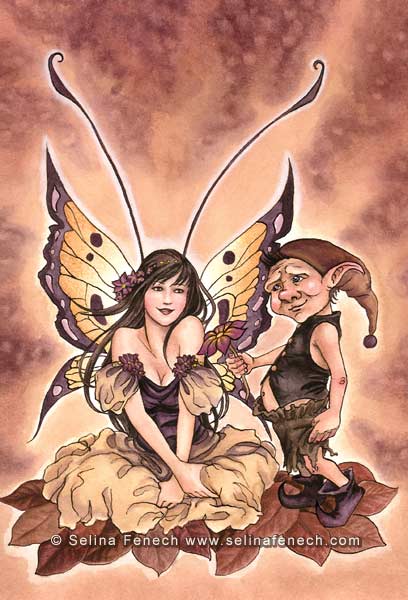 "Come Fairies, take me out of this dull world, for I would ride with you upon the wind and dance upon the mountains like a flame!"